Starting a business is a journey. It's a tough journey and most people fail because they don't have a mentor. I'm going to show...
Morris Laloshi is putting all those negative millennial stereotypes to shame. At the ripe old age of 20, he's spent the past seven years running his own...
So, you've got the next hot app ready to "disrupt" the tech industry? Before diving head first into your business, you might want to heed...
You see a technology. It's interesting, but clunky. It's useful, but only partly so. You have an idea for how to use that technology...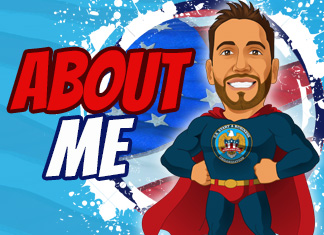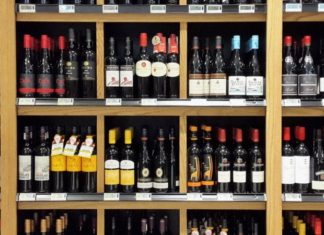 There are a lot of reasons to love recurring revenue in your business: It is easier to grow. It is easier to budget. It lets you sleep at night. And, it is worth a lot...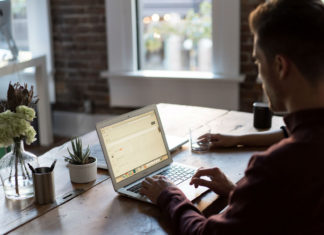 Every startup needs to have capital, whether for initial rollout efforts, funding product development, acquiring inventory, or paying the first employees. Most entrepreneurs think that bank loans are the primary source of getting a...