9 out of 10 start ups fail! Yes, it is true only 1 goes the distance. There are various reasons that lead to the...
Domain name registrar and Web-hosting firm GoDaddy was founded by businessman and philanthropist Bob Parsons in 1997. The colorful entrepreneur sold the majority of...
In January, General Motors invested $500 million in ride-sharing company Lyft in order to develop self-driving cars. Last month, UPS led a $28 million...
You see a technology. It's interesting, but clunky. It's useful, but only partly so. You have an idea for how to use that technology...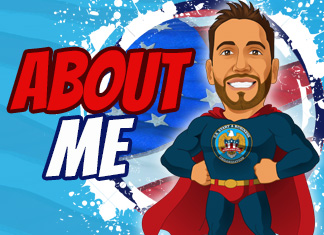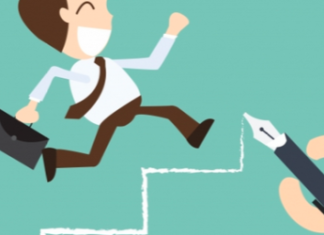 When you go out to raise capital there are many things that you need to know in order to have your company at a stage in which it is thriving in order to be...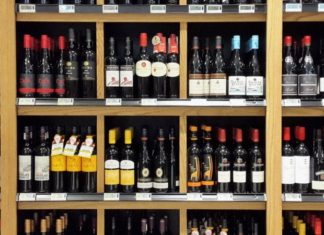 There are a lot of reasons to love recurring revenue in your business: It is easier to grow. It is easier to budget. It lets you sleep at night. And, it is worth a lot...