In early June of last year, I launched a Facebook group, The Art of High-Ticket Selling, after my team convinced me to do so. Frankly,...
In January, General Motors invested $500 million in ride-sharing company Lyft in order to develop self-driving cars. Last month, UPS led a $28 million...
"I'm tapping into everything I've learned over a 20-year career… and I'm able to reward myself financially in a way I've never been able...
You see a technology. It's interesting, but clunky. It's useful, but only partly so. You have an idea for how to use that technology...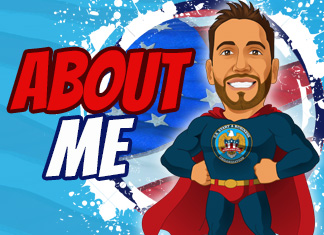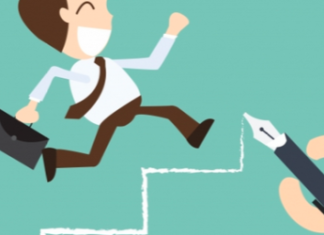 When you go out to raise capital there are many things that you need to know in order to have your company at a stage in which it is thriving in order to be...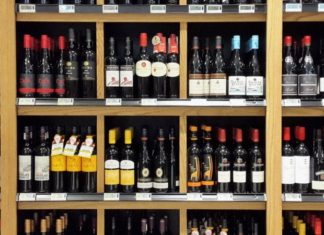 There are a lot of reasons to love recurring revenue in your business: It is easier to grow. It is easier to budget. It lets you sleep at night. And, it is worth a lot...